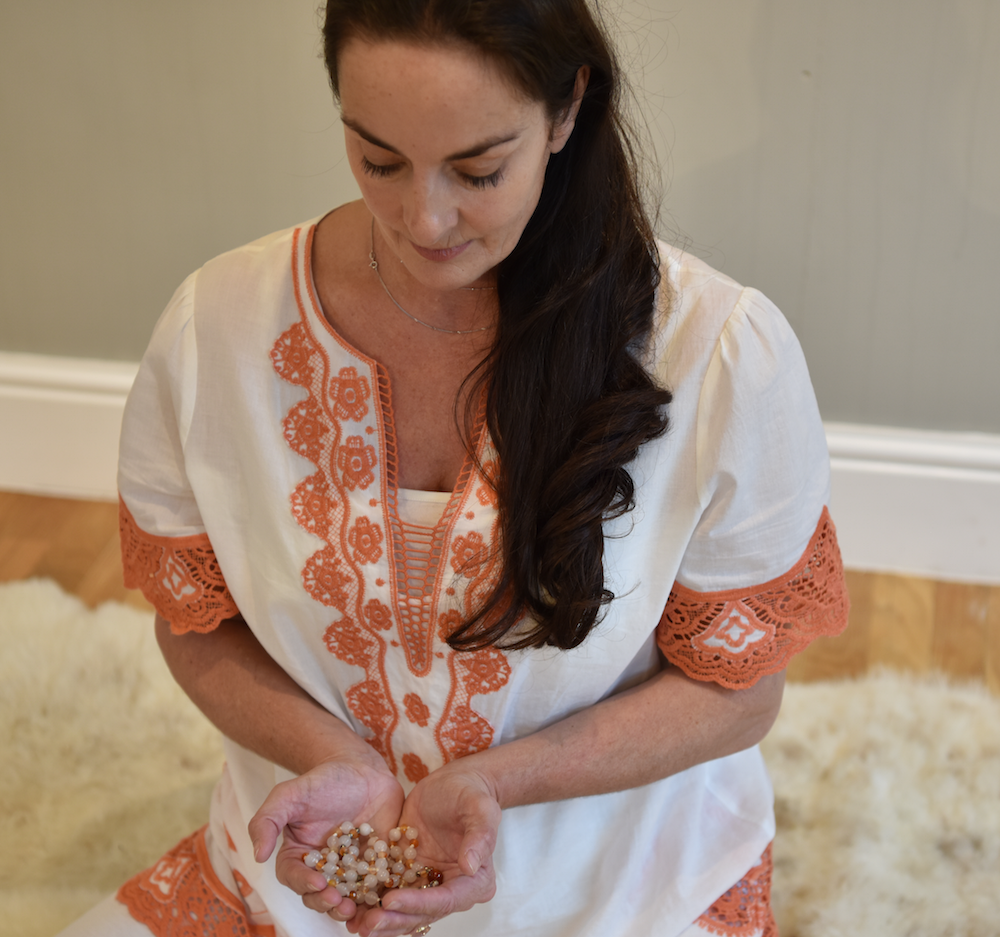 LOUISE WHITEHEAD 
My journey in Yoga started around 17 years ago as an experiment to begin with. I then decided to use Yoga to slow down my exercise and as an alternative to the gym. Having worked in a very stressful business environment in London this practice enabled me to calm and settle my mind whilst breathing & moving.The benefits were immeasurable and that is why I continue to do it today
I found Yoga really does transform the mind, body & whole spirit.
I learned the art of Yoga first of all by doing Ashtanga Yoga at TriYoga in London. Moving in to Classical Hatha Yoga – I did a training course to understand more about the wisdom & knowledge of Yoga. First of all I trained with Simon Low at the Simon Low Yoga Academy. This was followed shortly after by training with Tias Little of Prajna Yoga where I learned yoga infused with Iyengar & Ashtanga, including therapeutics. These trainings are the greatest way to understand the "Vehicle of the Body" – including Anatomy & the Physiology alongside the history and ancient philosophy within Yoga.
10 years ago I discovered 'Kundalini' Yoga & trained with my current teacher Gurmukh Kaur Khalsa. Gurmukh now travels the World with her Grace & Wisdom endlessly teaching & training students. She is a Sikh lady & features in the pictures here on my website. She wears a White turban to hold her long hair in place & this is her faith. She has had a profound influence on the way I teach and impart knowledge today. During the times when Gurmukh is in the UK & Europe I have the chance to often work directly with her & Assist in the trainings.
Its an honour to work for such an incredibly gifted teacher.