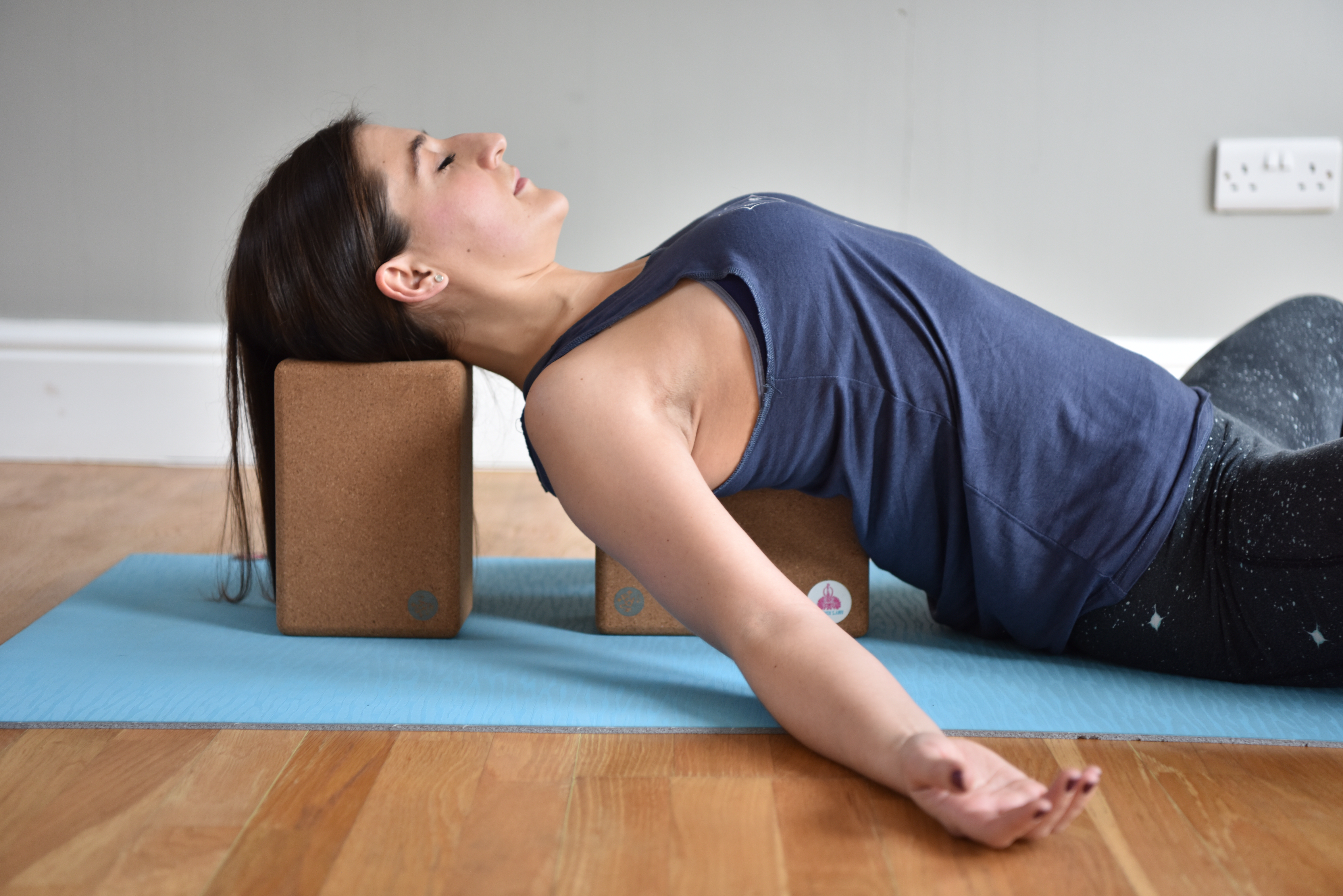 " Only by letting Go – can expansion happen " By being fully supported by blankets & bolster for several minutes in each posture, can we Release, Open, Fully Expand & Relax.
Restorative Yoga postures allow gravity, stillness & our own life-force to cleanse & purify all of our vital organs through the power of 'Being" rather than doing.
Deeply nourish & sooth your whole body & nervous system.
Expand & Rejuvenate your whole self, in this deeply Nourishing Class. "